Everything Rub
This is the go-to seasoning for everything from scrambled eggs to grilled vegetables to roast beef.  Everything Seasoning adds a robust, savory flavor wherever you use salt & pepper.  Try it and you won't be disappointed
Coffee Rub
Enhances your grilled and roasted meats and fish with a roasty, nutty flavor. Try it on a standing rib roast or grilled tri tip. You can thank us later!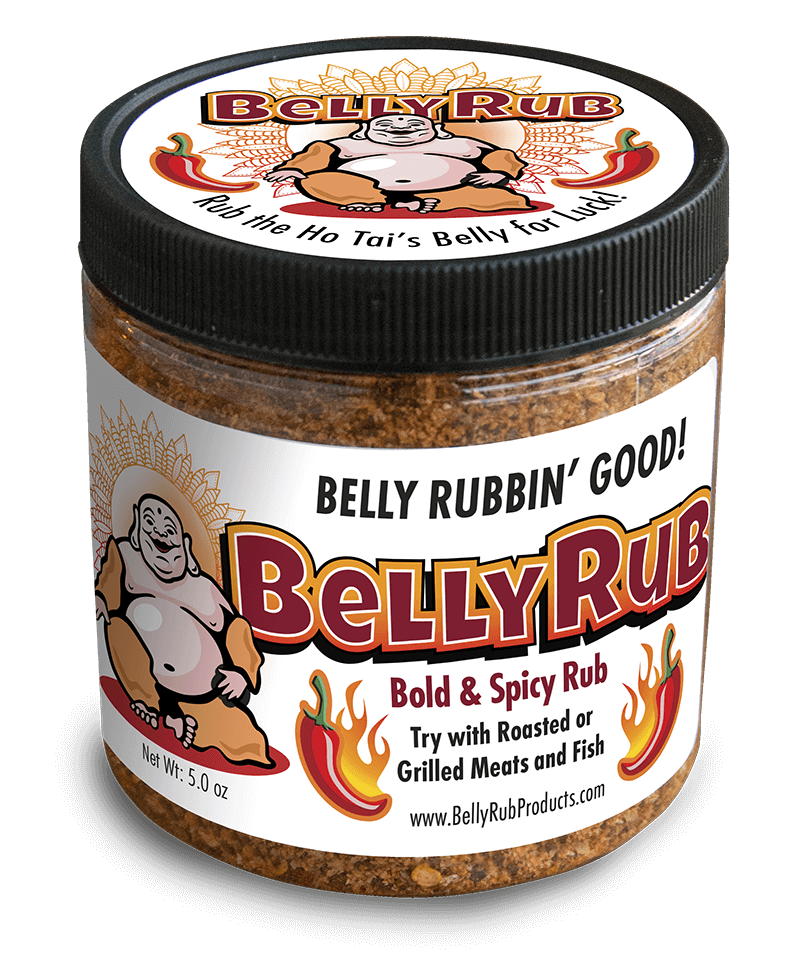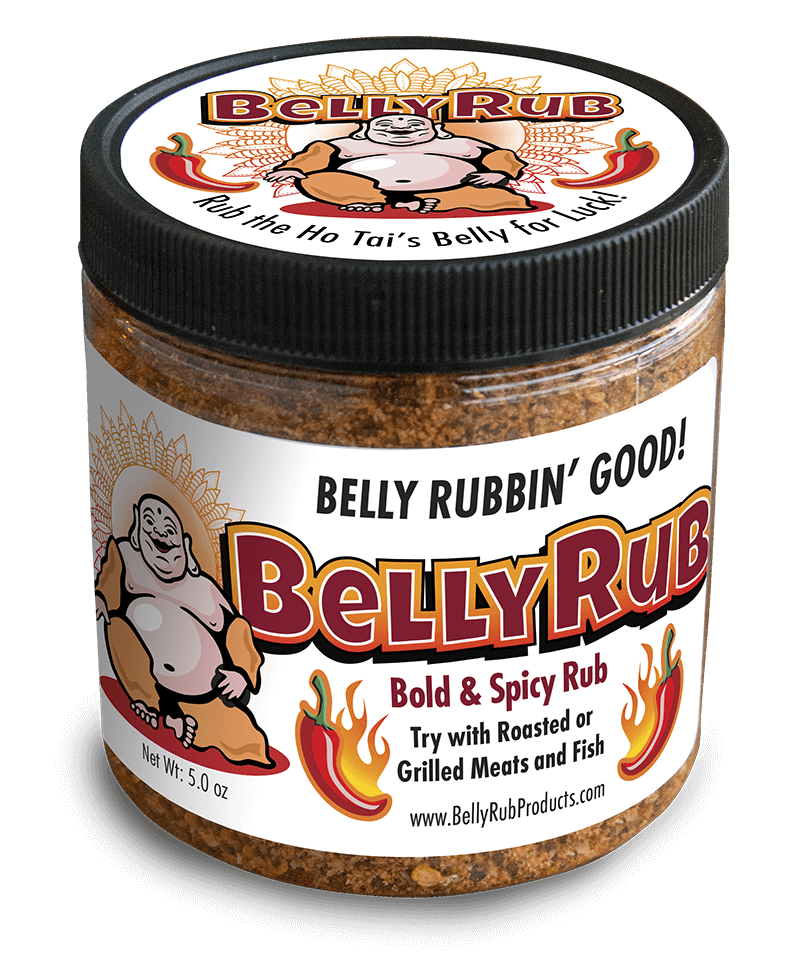 Bold & Spicy Rub
We're constantly working on new ideas for blends that will be more specialized such as roast meats, seafood, etc.  The possibilities are endless.
Southwestern Blend
Distinctive blend of chiles and spices to enhance your Southwestern and Mexican recipes. Deep, rich flavor with the addition of cacao with a touch of smokiness and a hint of lime.
Where You Can find Belly Rub Spice Rubs
Edmonds, WA
CharlieAnn's Boutique
Mountlake Terrace, WA
Double D Meats
Shoreline, WA
Village Marketplace Thriftway
Belly Rubbin' Good Seasonings!
About Me
Hi, I'm Jim.  I've had a lot of experiences in my life but my true love is food.  I've been working on fine tuning the Everything Seasoning for years and now it's time to bring it to the world!
A long time ago. I was a cook working my way up from sandwich maker to executive chef in fine dining. I left that life but never my love of food.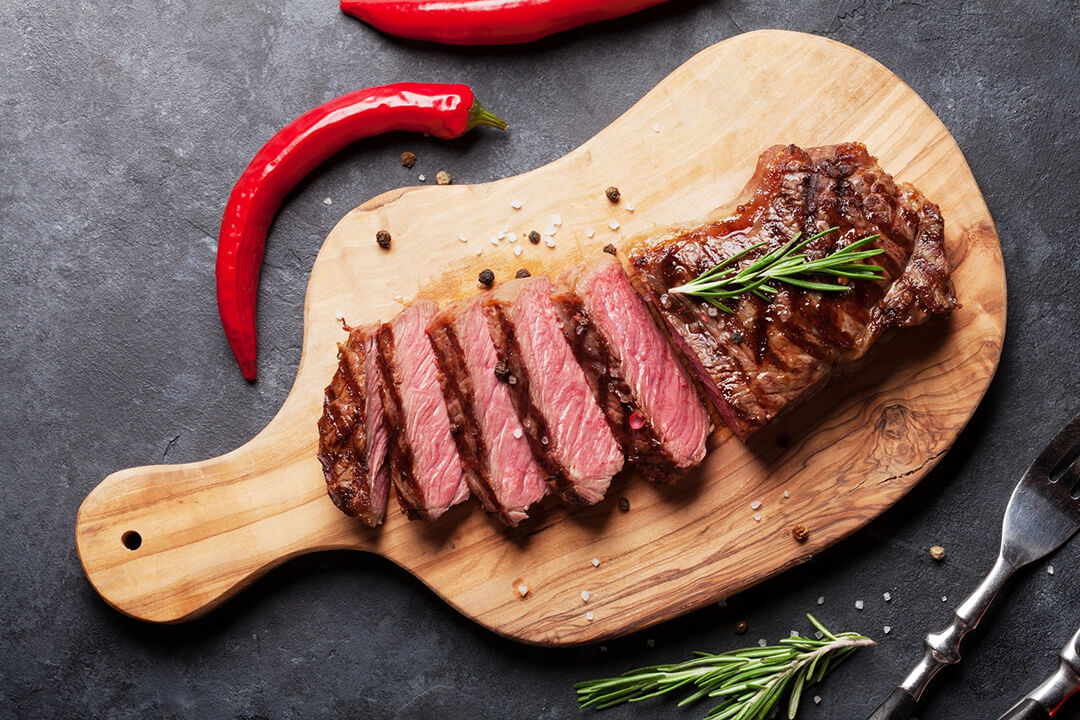 What I Do
I cook, I cook a lot.  For family, for friends, for myself.  I love to cook and come up with new ways to make food delicious.
I've been using spices forever as I love bold food. After many tries I came up with this blend and everyone that tasted my food loved it so I started giving it to my family & friends as gifts. Now my friends all told me I should share this with everybody and the rest is here in this jar!
I'm a bit of a food equipment geek, I buy just about anything that I think would make my cooking life easier.  I also buy anything I can find that will make my cooking better. 
I've had a lot of jobs in my time on this big blue ball; donut maker, dishwasher, sandwich maker, line cook, chef, truck driver, bartender, sommelier, barista and IT manager.  The one thing I always return to is food.  I cook big bold flavors for myself and others, so...
This is the inaugural post for Belly Rub and as such it deserves a special recipe. It's an easy way to make New Orleans style BBQ shrimp and has nothing to do with the grill or the barbecue. It is so buttery and rich you'll want to soak up every drop of the sauce and with Belly Rub Everything Seasoning there is no need to make your own spice mix ahead of time.